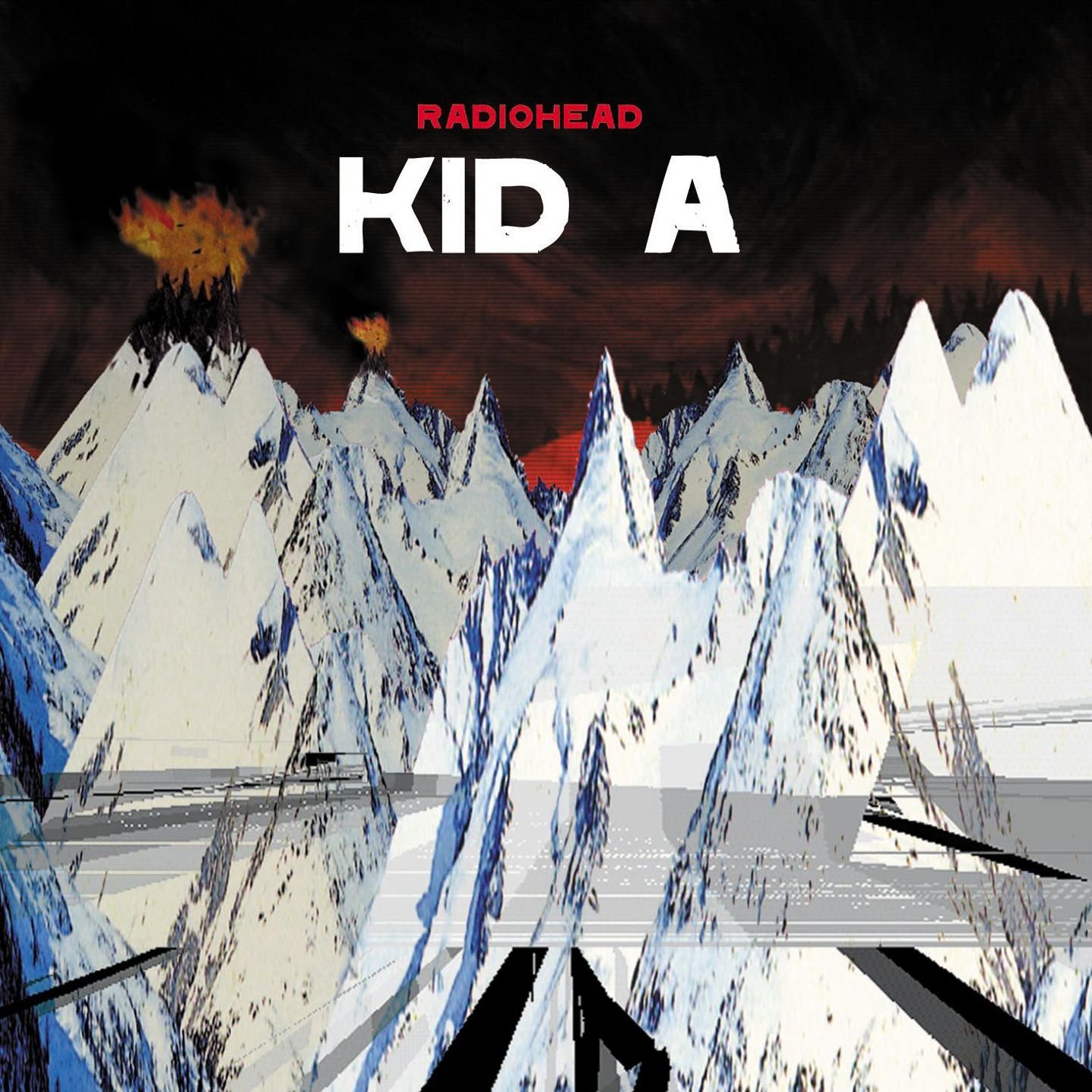 It's a common thing for artists to change in terms of music composition, genre and the general direction of what they were doing, this happens to bands as well as solo artists.
The music we make is a reflection of who we are as persons, so it's not a surprise to see that music changes with us, as we evolve and the years pass, the things we make change as well.
There are some great examples to have a good idea of when or how this can happen, one great example is the strange but game changing album "Kid A" from Radiohead.
Radiohead's Kid A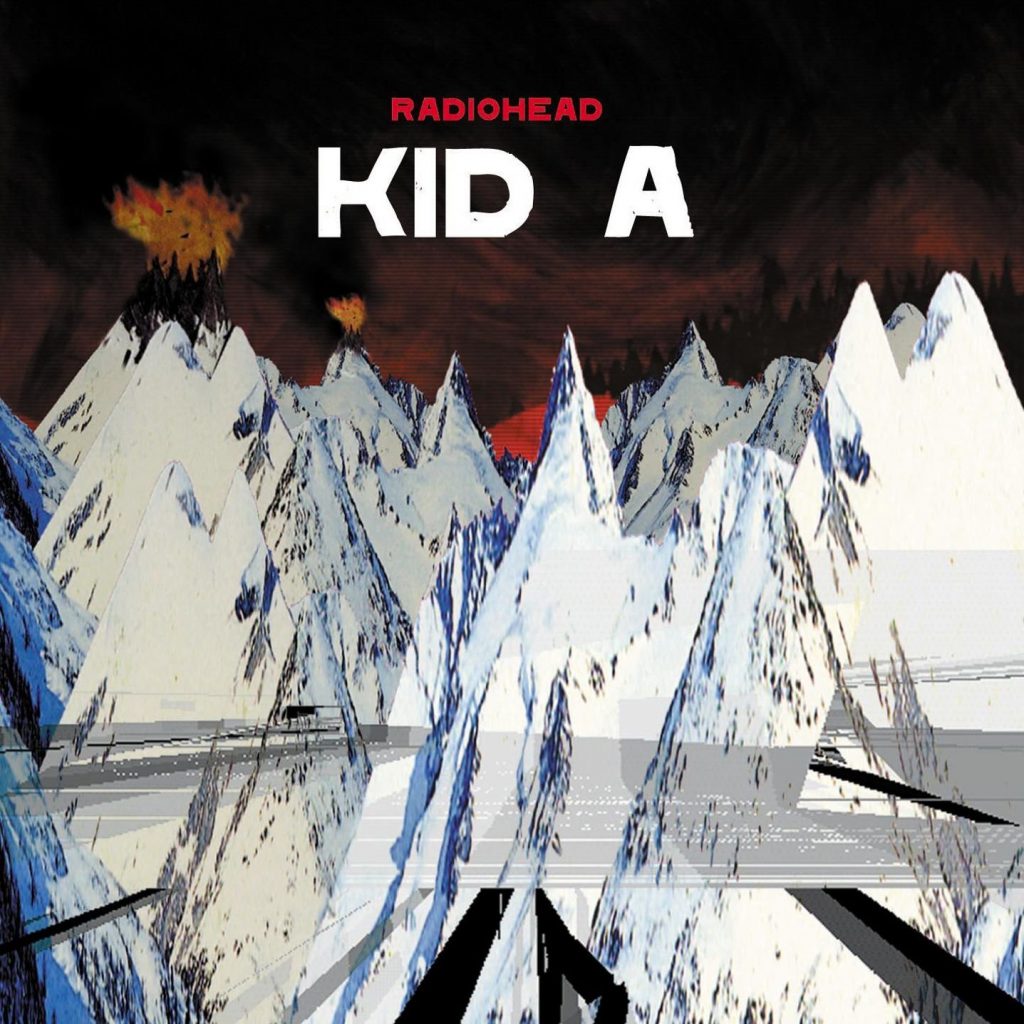 To start with the 2000s, in October, the great english rock band Radiohead, made its way into the history books when "Ok Computer" was released. It was their third album and it solidified the band as one of the greatest rock bands in the 21st century.
However, after that great success, the band decided to work on something a lot different, which for many critics and listeners, was going to be a commercial suicide. It was an experimental album with lots and lots of electronic
In an interview with Thom York with Rolling Stone in 2000, he talked a bit about the album.
There isn't a straight rock beat anywhere on Kid A. Do you still think of Radiohead as a rock band?
There's a lot of things about rock that are still valid, almost shamanic things: delving into drugs for creative reasons, not lifestyle reasons; music as a lifetime commitment. If that's what someone means by rock, great. But I find it difficult to think of the path we've chosen as "rock music". Kid A is like getting a massive eraser out and starting again.
Radiohead is a good example of not getteing too attached to a music genre, they let themselves explore music however they may feel like it, even if it feels like "starting again", just like Thom says.
Miley Cyrus' Plastic Hearts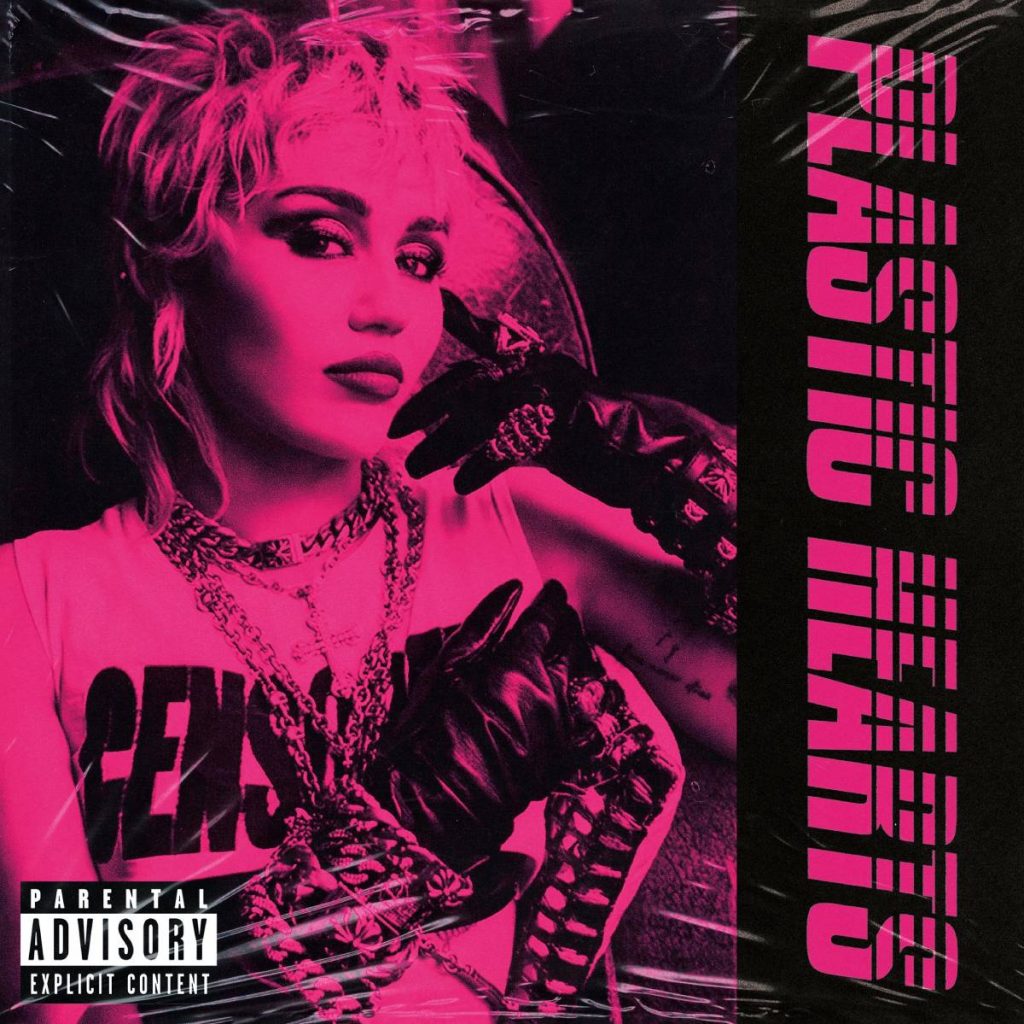 The latest album by Miley Cyrus has been a bit divisive among fans and critics but not because it's bad, but because it's different. The pop star turned pop rocker has been teasing this shift of personality and music genre for some time now, covering classic rock songs and country comedic stories in live shows.
The album not only shows us that there is always some hidden potential in the artists that we are used to listening, and whether they decide or not to experiment with it is up to them, but who would have thought that the Disney celebrity Miley Cyrus would rock alongside the legendary Joan Jett in pop rock album.
Arctic Monkeys' Tranquility Base Hotel & Casino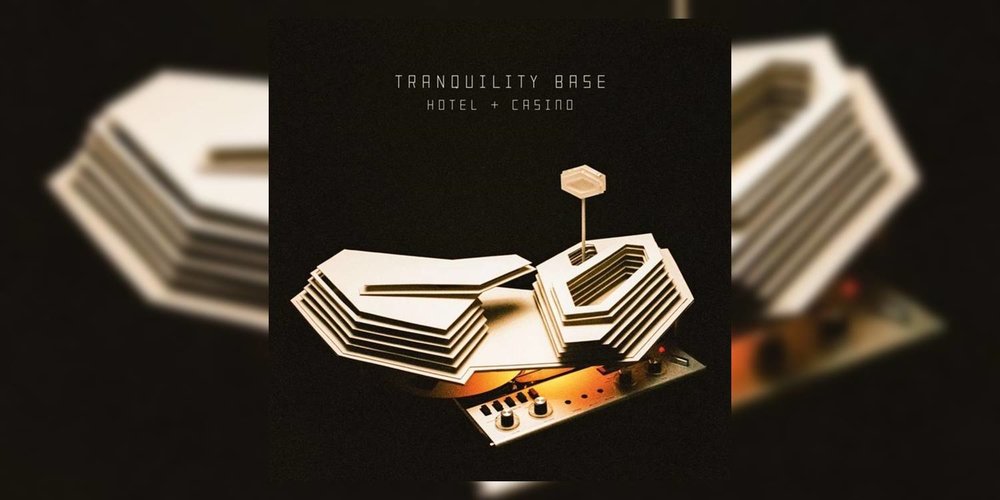 This is an album that came after another incredible success by the Arctic Monkeys which was AM, it blew everyone away with the most polished album by the band and it's considered one of the best Rock albums of the 2010s.
It came as a surprise when the band decided to come up with such a departure from their last album with more piano focused songs and less rock influenced. Some of the influences include: Ennio Morricone, Nino Ferrer and Evelyn "Champagne" King.
David Bowie's Blackstar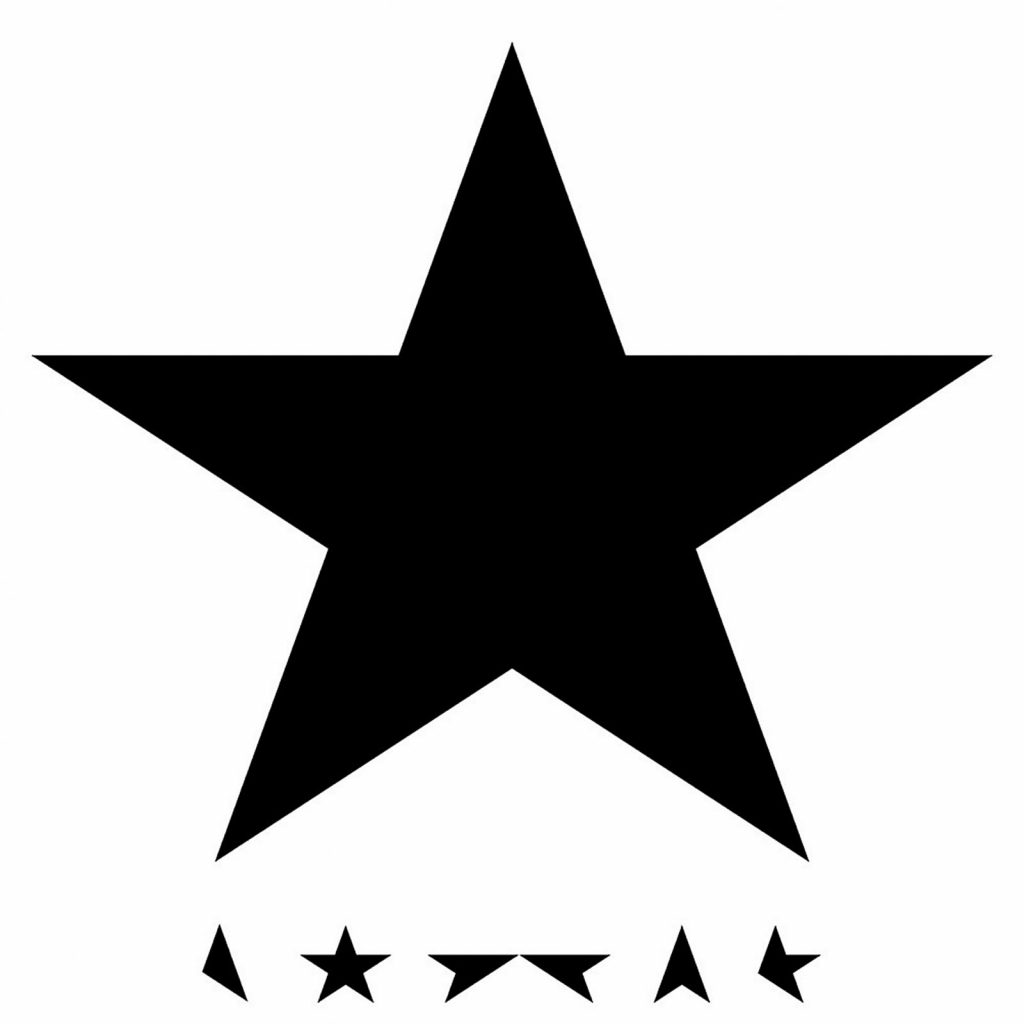 Yes, a lot has been said about David Bowie, but it's hard not to recognize his achivements of reasons, one of them is the fact that despite changing directions in music genres again and again, Bowie managed to keep its audience engaged, and to be able to keep this up until "Blackstar" which was his last album, is just an honorable mention that cannot be ignored.
The Public Opinion
One of the issues with getting a certain status in the music industry is that the people who listen, begin to expect something specific from the artists, however, music evolves and some people and even critics fail to accept that fact.
It's interesting to see how much expectations matter to an artist, and that is one of the musicians dilemma, how much should they give the people what they want and how much should they explore new grounds. However some don't even care and just release the music they want.
As listeners we should be excited for whatever music comes our way, in the end, it would be boring to always get what we expect right?