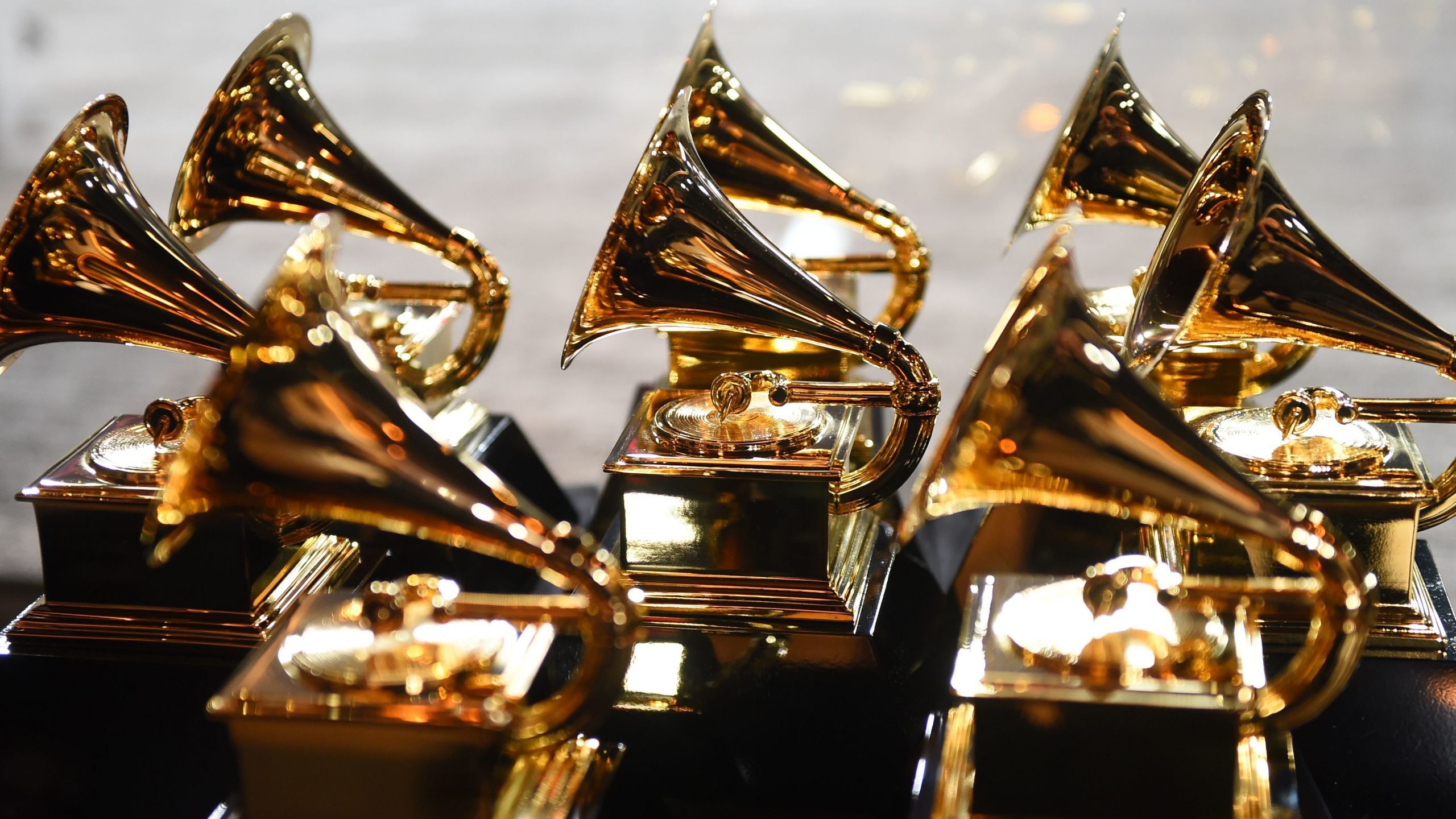 In every form of art there is competition, or a need to prove something to the world, and maybe for some this is achieved by winning awards, going as far as to say winning a Grammy. But is this really that important? does it meassure how good an artist is or how popular? and how much has the standards for winning awards has have changed over the years.
Benefits of Winning an Award
One of the benefits of winning an award is that the winner gets money as a reward. This can be good because even though the money can be used for anything they want, it's an obvious choice to use it as a way to push their musical career.
However this may just be something goode when it comes to a fairly new artist, in this case money is needed in order to start projects, video productions, tours, music equipment, and much more, but for an artist that is already very famous this may not be the goal.
Another good thing that can come out as a result of winning is of course more popularity and status in the industry. Again there is the fact that some musicians may benefit from this a lot more than others, still, it's a guaranteed way to stay relevant.
Of course there is also the honor of winning the award. Some events such as the Grammys are considered to be one of the biggest awards in the industry and it certainly is a big moment for any musician.
The Grammys
The Grammy Awards had its first ceremony in 1959 and had 28 awards. As the years passed by the amount of awards increased due to more music genres being recognized such as rock in 1980 and rap in 1989.
In the year 2000 the first Latin Grammy awards were celebrated.
Nominations for the 2021 Grammy awards were announced recently and they include Beyoncé, Taylor Swift and Dua Lipa, however one artist wasn't nominated despite having the biggest selling album of 2020 in the US, The Weeknd.
He said in his twitter account:
"The Grammys remain corrupt. You owe me, my fans and the industry transparency."
The head of the Recording Academy responded with: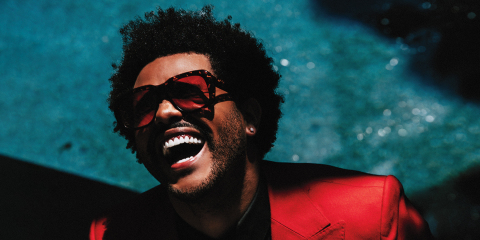 "We understand that The Weeknd is disappointed at not being nominated. I was surprised and can empathise with what he's feeling," said Harvey Mason Jr.
"Unfortunately, every year, there are fewer nominations than the number of deserving artists. To be clear, voting in all categories ended well before The Weeknd's performance at the Super Bowl was announced, so in no way could it have affected the nomination process."
It's not the first time that the Grammys have been called out by artists, in 2016 Frank Ocean declined having his music in the Grammys by saying that: "doesn't seem to be representing very well for people who come from where I come from, and hold down what I hold down."
Drake also spoke against the awards by saying that the category in which he won, wasn't the right one for the song which was the hit "Hotline Bling" and was attributed to Hip Hop.
On the other hand, Iggy Pop was finally recognized with an award by the grammys, by winning the lifetime awards.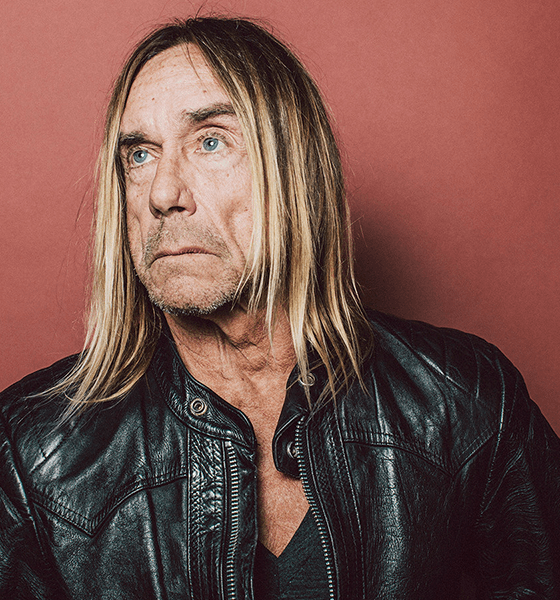 When asked about it he said:
No. I was surprised. I was doing some voiceover work and was a little … grumpy already, and my manager said, "The head of the Grammys insists on speaking to you personally on the telephone." I thought, "I don't want to. Nothing good will come of it." But as it turned out, that was a nice thing, and I was quite surprised. I thought, "Well, there must be a bit of a sea change going on.
Of course it's hard to satisfy everyone but it's also hard to deny the changes in the kind of artists the ceremony used to have in so little time.
It's interesting to see how it affects different artists and how it may or may not influence in their career at the moment. Either way winning an award will have a lot of consecuences in a musicians career.